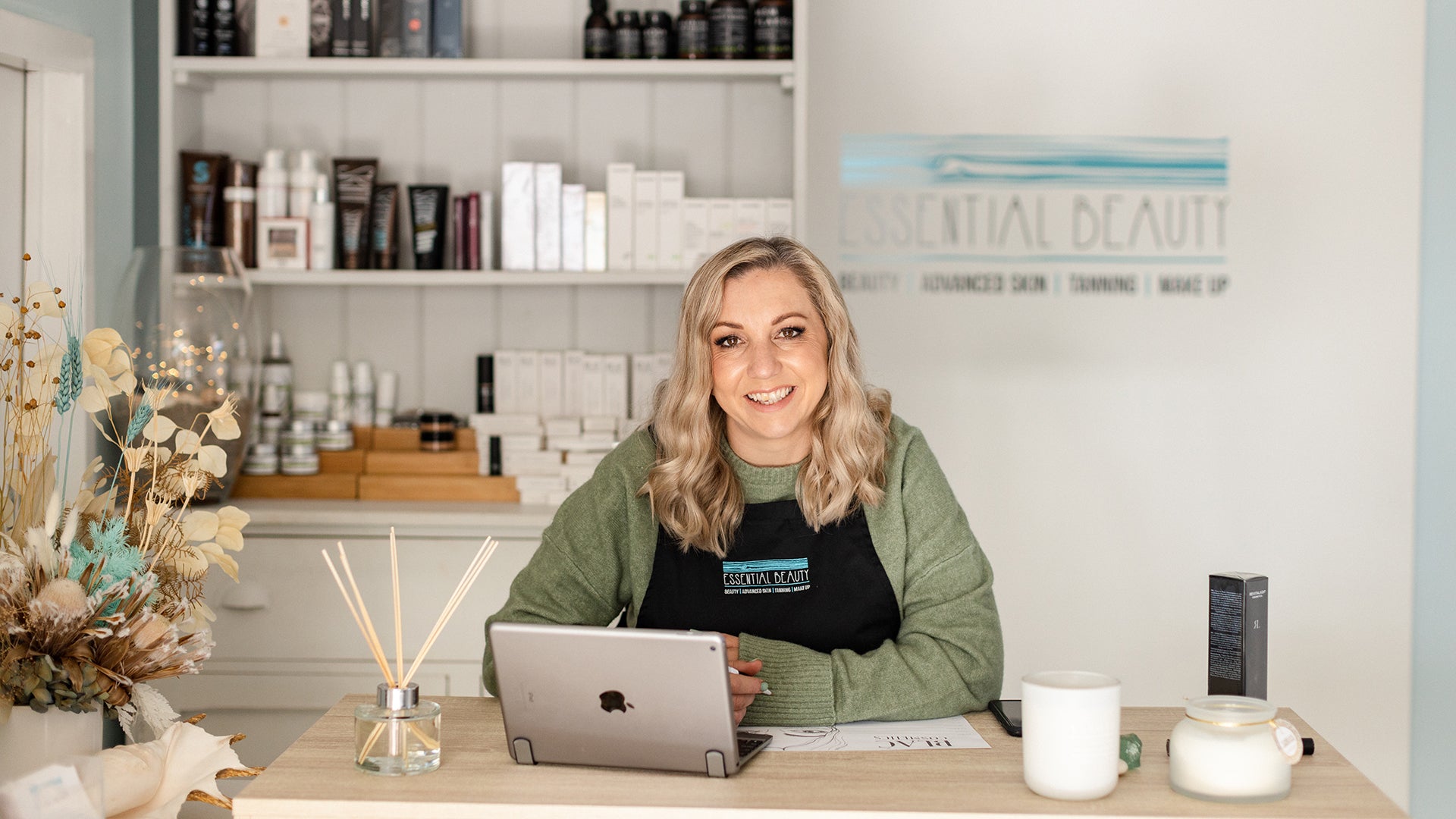 Sep 23 , 2021
Selecting the best products available on the market, I pride myself in providing the most effective and hygienic waxing services on offer. 
With four different types of wax, and certainly no "double dipping", you are sure to be in safe hands with the best results possible.
Before and After waxing care
If you're a first timer or returning after a break from waxing, leave at least two weeks after shaving to ensure the best length of regrowth

If you're having your legs waxed, please don't arrive with heavy moisturiser on your legs as the wax will slip and have poor grip.  

Don't have hot baths/saunas/hot showers or attend thermal/hot pools for at least 24 hours post treatment 

Avoid scratching the waxed area and always have clean hands 

Do not apply tanning products for at least 24 hours. 
---