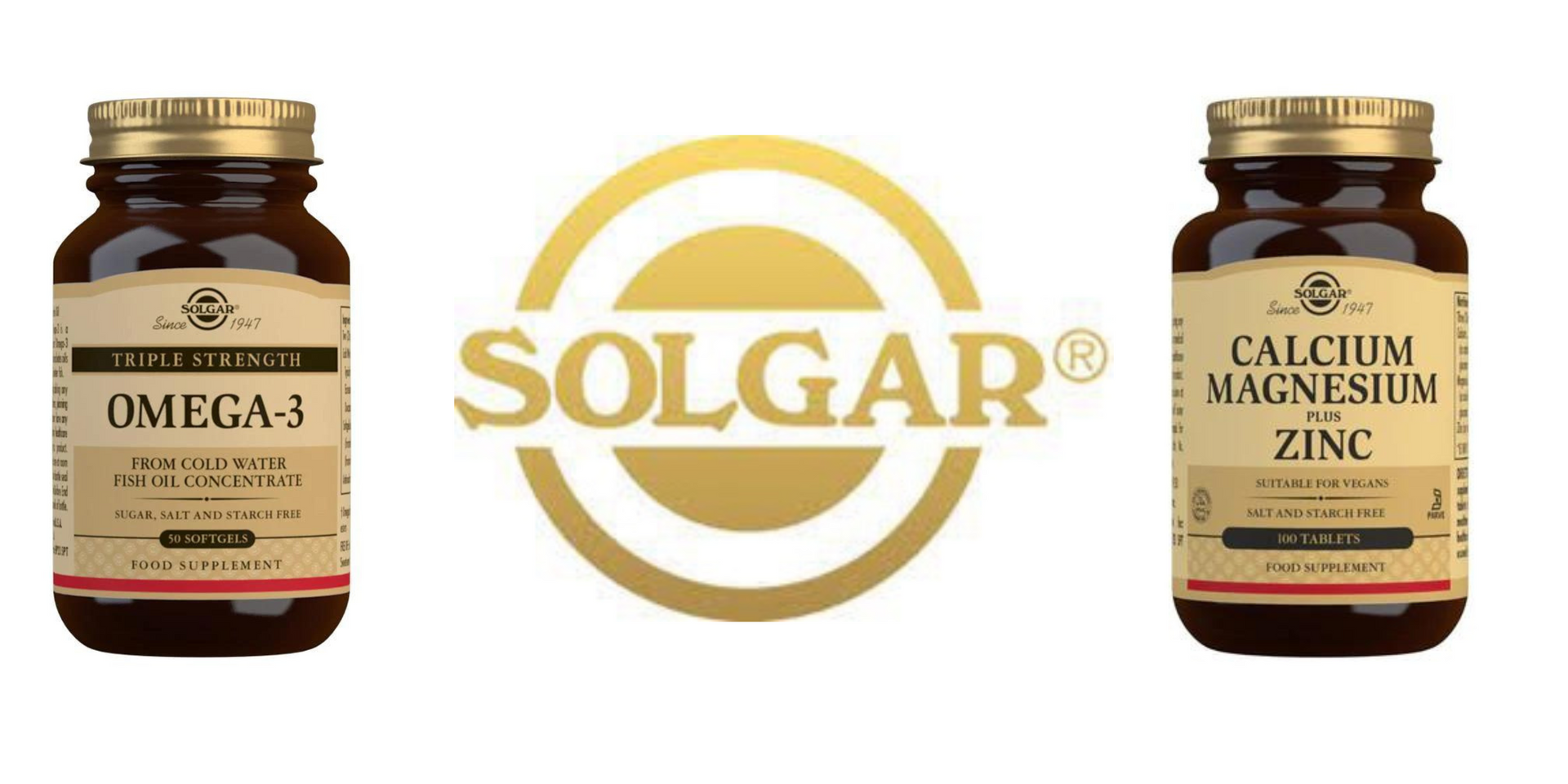 Solgar has been leveraging the science of nature since 1947 to introduce some of the world's first and finest nutritional supplements
The passion and commitment of Solgar and the people who buy our products has not changed for over 70 years. That's why we sell more innovative supplements in more countries around the world than any other supplement brand. And it's also why 98% of Solgar consumers recommend the brand*.
We carefully manufacture Solgar vitamins and supplements in our own manufacturing facilities.  Believe it or not, for other supplement brands, that's rare.  Using select ingredients from around the world, we craft our products in small batches, with only the best raw materials.  We look to avoid artificial ingredients and unnecessary fillers, binders, or colourings.  Whenever possible, we make our products non-GMO, Gluten-Free, Dairy-Free, Kosher and Halal.  That's the standard we hold ourselves to every day.
---