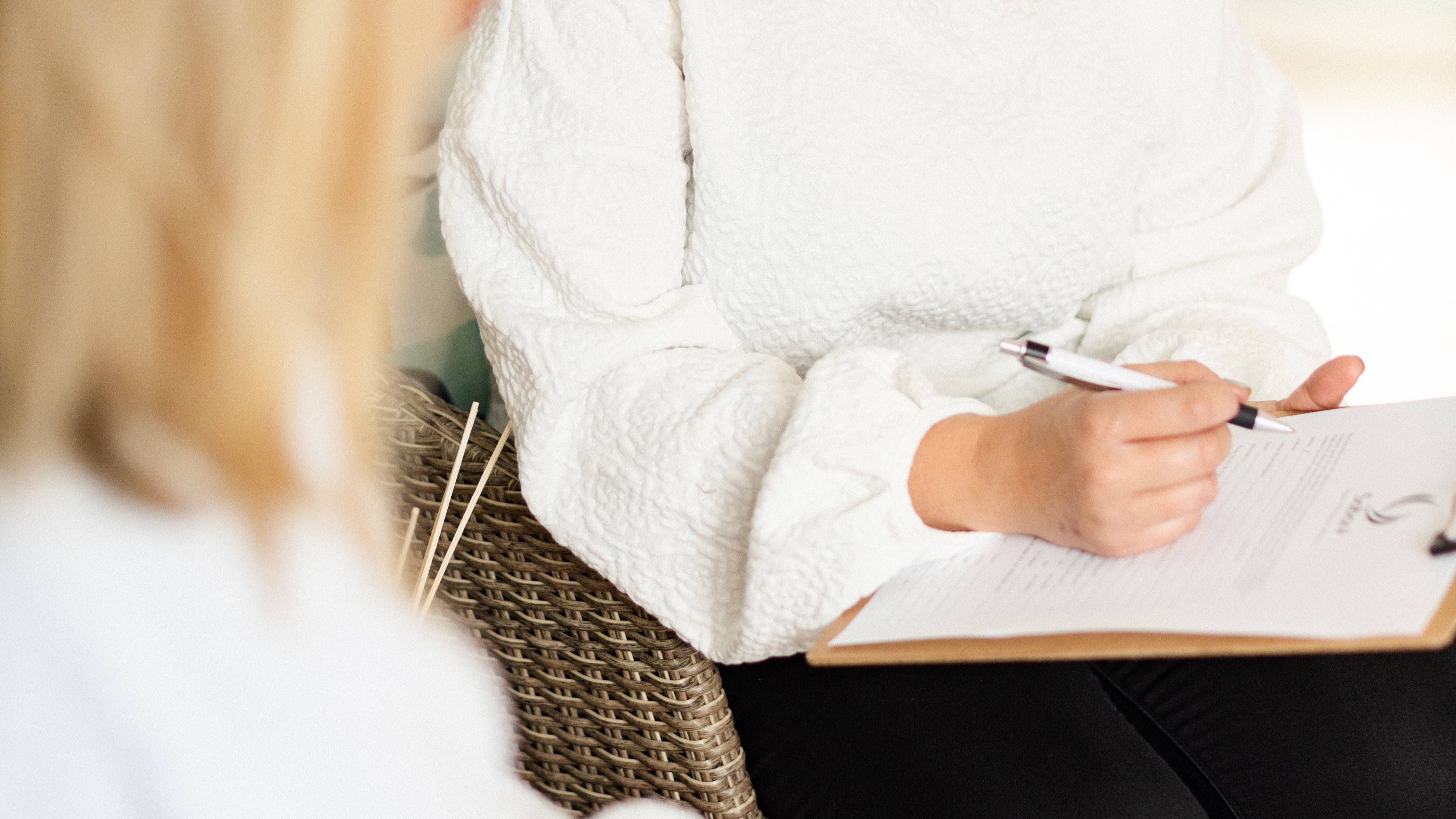 Sep 23 , 2021
From general eye enhancements using tint, to henna brows, lash lifting and lash/brow lamination, we have you covered.

Tinting has been around for a very long time and is always a popular choice to add colour and depth to each hair strand. A tint will generally last between 4 and 6 weeks (depending on colour choice and hair type).
Henna stains the skin and the hair and is used for that fuller, detailed, tattooed eyebrow look. It will last about a week on the skin and four weeks on the hair. 
Please note this cannot be done on pregnant women or people with nut allergies.
Lash lifting using Elleebanna – There are two systems in the range, One Shot and Profusion, and I use both, carefully choosing the best one for each client's needs.
One Shot – lasts between 6 and 12 weeks depending on where you are in your lash cycle (which we cannot see or determine) and the rate your lashes regenerate. The One Shot system uses a safe, chemical process to break down the disulphide bonds of the hair to redirect the lash into a new lifted style. 
One Shot has been around for 25 years and is still my favourite method. It is very effective on the most resistant of hairs. I like clients to go a full 12-week cycle before re-booking the One Shot lash lift to ensure no over- processing of the lashes. 
Faster processing times

Works effectively on resistant lashes

Safe chemical process that breaks down the disulphide bonds of the hair 

Advanced formulation 

Long-lasting results 

Not as suitable on brittle, thin, very short hairs. (Go to Profusion)
Lash and Brow Lamination using Profusion – Utilises a cysteamine HCL active and contains no thioglycolate which allows for a gentle and effective lash lift/lamination. Profusion minimises the chance of over processing, keeps lashes healthy and maintains the bond integrity of the lash.
This system, being more gentle, means the client can generally re-book at the 6-week cycle phase. It works very well on clients who over-process quickly, have very thin and brittle lashes. Profusion can do lash and brow lamination simultaneously 
Soft and gentle regrowth phase

Very gentle on the hair, so perfect for thinner hair

Vegan formulation

Synergistic system that can be used for Lash & Brow Lamination

Reduced chances of over processing
Brow Lamination 
This uses the same system as lash lamination; the brows are directed the way you want them to go. If you have uncontrollable wiry brows, thin brows you want to make look fuller, or you want tidy full bushy brows, then the brow lamination is for you. Brow lamination lasts for 6 to 8 weeks and can be followed with a tint. It is recommended you 'groom' your brows daily with a spoolie (lash and brow brush) just to help keep them maintained and in place. 
HOW TO PREP FOR A LASH LIFT/LASH AND BROW LAMINATION 
Prior to your treatment, please make sure your eyes are free of make-up, mascara and false eyelashes. If you use a lash serum, please stop product use at least 24 hours before your appointment. If you wear contact lenses please make sure they are removed prior to your treatment.
LASH LIFT/LASH AND BROW LAMINATION "DON'TS" IN THE FIRST 24 HOURS AFTER TREATMENT
Don't get your eyelashes/brows wet

Don't apply mascara or brow make-up 

Don't sweat

Don't go into a sauna

Don't use oil-based products 

Don't rub your eyes.
---